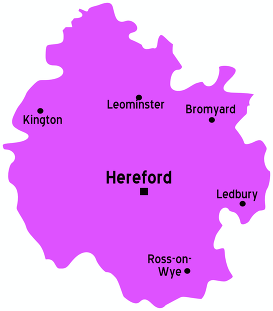 The area in and around Herefordshire boasts some of the most comfortable, relaxing, award winning and sometimes quirky accommodation you could possibly imagine.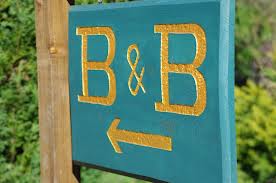 One thing is certain, all accommodation listed on my website have the most friendly and welcoming owners, managers and staff you will ever meet and have really supported my new business.
So I thank them very much.
If you haven't visited the area before, with so much to explore and a Herefordshire welcome, you will certainly return once it is on your radar.
Liz Hill, Rural Concierge
---
Click on the links below to see the wonderful array of accommodation for yourself.
NORTH
EAST
WEST
SOUTH
CENTRAL
All in Hereford City